Welcome to the Archer Academy
The MissionAero Pipeline's Archer Academy allows schools, youth groups, and other organizations to request our award-winning professional training.
After several requests from entities outside of City Outreach Foundation (our non-profit parent organization) to participate in the MissionAero Pipeline, our team realized we needed to provide an opportunity for others to receive high quality training as well.
The Archer Academy serves as an extension of MissionAero Pipeline (MAP) and provides skills and networks necessary to thrive in a professional environment by hosting events and providing personalized training using on the MAP's Core Four focal areas:
Aviation: Ground school and aerospace industry opportunities
Character: Personal conduct.
Career: Gaining and maintaining suitable employment.
Missions: Church planting and humanitarian efforts.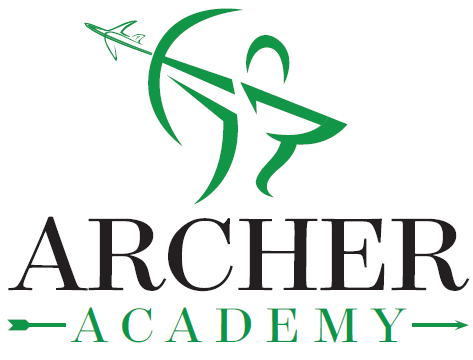 LtCol Lee Archer and I met in 2004 during my junior year at the USAF Academy. USAFA was hosting a ceremony to honor the Tuskegee Airmen, and LtCol Archer asked me what job I wanted to request upon graduation.
I shared my intention to become an Intelligence Officer as I wanted to use languages and travel the world. He asked if I was pilot qualified and I shared that I was. He asked if I had considered flying and I said I had not. Then, he convicted me with this statement, "If you don't stand on our shoulders, who will?" That was the day I decided to become a pilot.
As the years have passed, I have become an advocate for preparing the next generation and challenging them with the idea that anything is possible.
I founded the MissionAero Pipeline, a multi-year training program which uses aviation to professionalize youth for post-secondary career paths, with a specialized emphasis on missionary aviation. Through a curriculum focused on aviation, character, career and missions, students will build the skills and networks necessary to thrive." Psalm 127:3-4 says,
"Lo, children are an heritage of the LORD: and the fruit of the womb is his reward. As arrows are in the hand of a mighty man; so are the children of the youth."
As an archer desires to shoot the arrow with the intention of it making an impact where it lands, so too is a parent's desire is to propel his child to the world ready to make an impact.
Thus, we have developed the Archer Academy and Archer Camp, a week-long summer training opportunity, to serve the intentions in Psalms and pay homage to the man who challenged me to fly.
–Jennifer Ruth-Green, Founder of the MissionAero Pipeline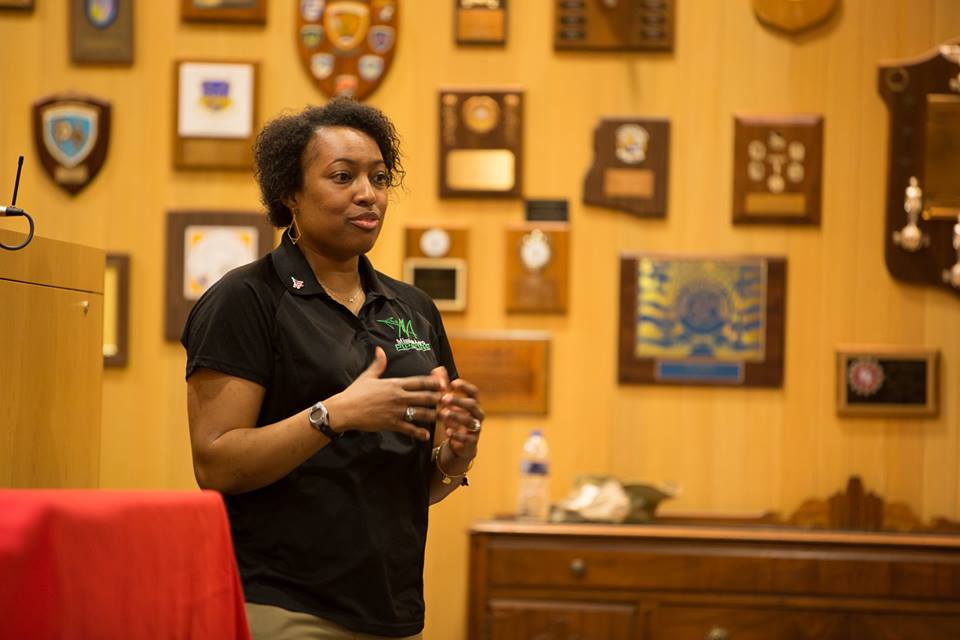 We define and display excellence through both personalized in-classroom instruction and by developing and hosting relevant events.
Our cadre of professionals are committed to sharing our expertise, and we desire to pass on our training to others.
Here's what students can expect from Archer Academy courses:
Professional training from leaders with years of experience in their fields
A better understanding of how to prepare for the future and increased confidence and motivation