Welcome to the MissionAero Pipeline
We seek to transform lives, inspire careers and set students on a path of learning in the aerospace industry.
Aviation is fun, and the need for aviators is great! The MissionAero Pipeline coordinates strategic partnerships with STARBASE and Wings As Eagles Mission Air Service (WAE) to allow students various skills to expand their future opportunities.
Students will receive professional training across four areas: Aviation, Character, Career and Missions.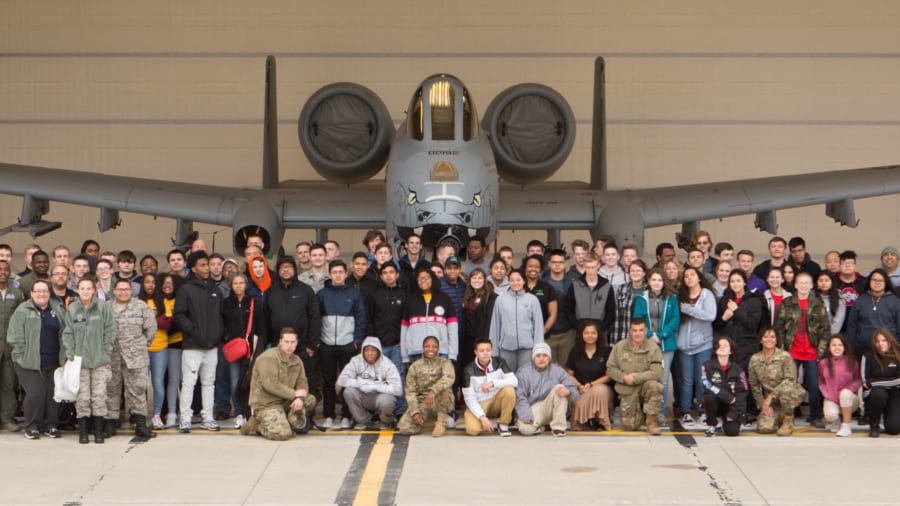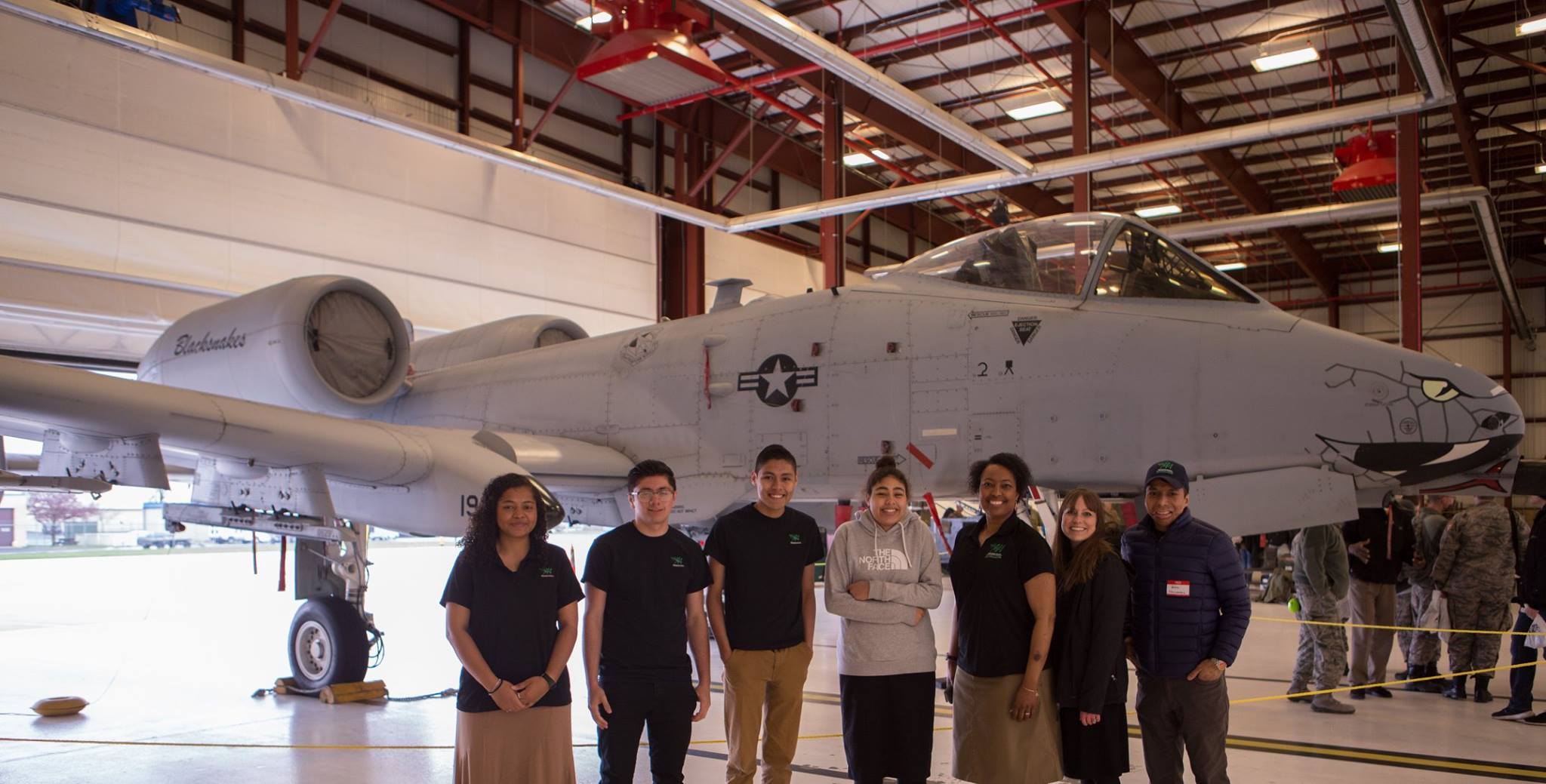 5th to 8th Grade
Through MissionAero's strategic partnership with STARBASE, 5th graders receive 25 hours of STEM training during their 5th grade academic year at STARBASE's Gary, Indiana facility.
9th-12th Grade
MissionAero's senior-high curriculum is taught during a 35-week, in-class program. Students will attend one 1.5-hour session per week for 17 weeks in the fall, and 18 weeks in the spring. Annually, students receive over 50 hours of instruction across four emphasis areas.
Graduates
Through MissionAero's strategic partnership with Wings As Eagles Mission Air Service (WAE), any young men desiring to become missionary aviators will receive reduced cost flight training at WAE facilities in Oshkosh, WI, during the summers between college.
WAE also offers young men, 14 and older, the opportunity to attend WAE flight camps during the summer.
Many Career Opportunities in STEM!
Only 33% of eighth graders are interested in STEM Majors.
Only 6% of high school seniors will get a Bachelor of Science in a STEM Field.
Occupations in the STEM field are expected to grow 8.0% by 2029, compared with 3.7% for all occupations.
More than 637,000 commercial airline pilots will be required by 2036 (Source: Boeing Pilot and Technician Outlook).
Our unique curriculum professionalizes students for post-secondary career paths and equips them to serve missionaries.