City Outreach Foundation's MissionAero Pipeline is unique and the first of its kind. It is a multi-year college and career preparation opportunity, which uses aviation, science, technology, engineering and math (or AeroSTEM) to professionalize young people for careers after graduation, but we have a specialized emphasis on missionary aviation. Missionary aviation uses aircraft to directly support church-planting and humanitarian efforts.
Meet the MissionAero Team!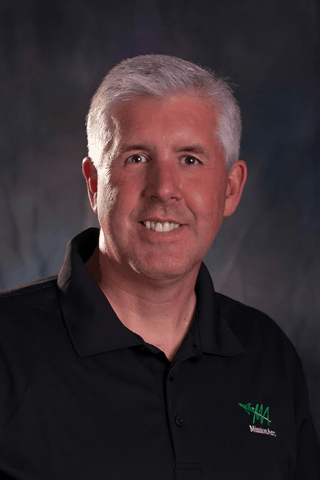 Board President, City Outreach Foundation
Dr. John Wilkerson
Dr. John Wilkerson spent much of his childhood in Tennessee and was saved as an elementary school-age child. He has experience teaching, a school administrator and began pastoring for 13 years in Long Beach, CA. In February 2013, Dr. Wilkerson and his family moved to Indiana, where he currently serves as pastor of the First Baptist Church of Hammond and chancellor of Hyles-Anderson College. Dr. Wilkerson and his wife, Linda, have been married for 28 years, and they have nine children. He enjoys reading, making new friends and watching his kids play school sports.
Jennifer-Ruth Green
Jennifer-Ruth hails from California and trusted Christ in 1991 at a Christian camp. She earned her pilot license in 2005, and after graduating from the United States Air Force Academy she began service as an Air Force officer. She is an Operation Iraqi Freedom combat veteran, where she served as a mission commander in Baghdad, Iraq as a counterintelligence agent. She serves as a Lieutenant Colonel in the Indiana Air National Guard, loves flying and desires to develop and serve missionaries through aviation. She is an avid traveler and has visited all seven continents.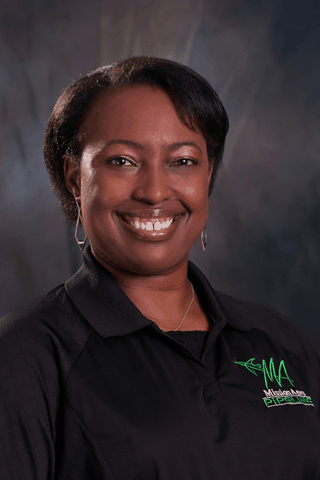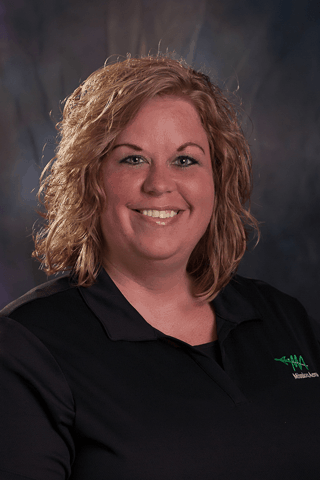 Adri Ludwick
Adri is from West Virginia and received assurance of her salvation at 13. She graduated from Hyles-Anderson College and was immediately hired as music faculty. She has been a church pianist for over 24 years, has trained musical groups which travel across the United States, and as a Reformer's Unanimous worker and adult Sunday School teacher she has planned many events. Her attention to detail and appreciation for aviation make her a great asset.
Dr. Mark Bosje
Director, Fundamental Baptist Missions International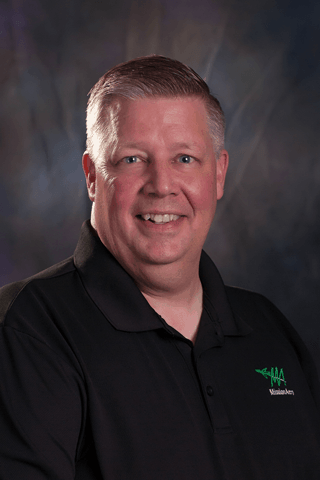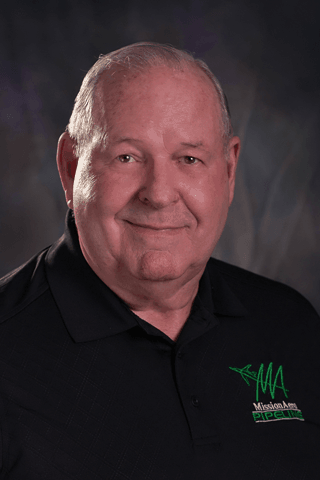 Dr. Bob Green
Aviation Director, Baptist International Missions Inc.
John Teichert
F-22 Test Pilot